About
Welcome to my website. I am glad you are here.
There are lots of resources for you to enjoy and download. Also, please subscribe to our newsletters, so that you can be kept updated.
Enjoy your visit!
I consider myself very fortunate, to have been able to support my wife and family as a singer/songwriter.
I have been married to Tricia since 1978 and we have two children and 4 grandchildren. 
Since the late 1970s, Tricia and I have played a small part in the modern contemporary Christian worship movement. We are not particularly prolific songwriters. Any success we have is purely accidental! Perhaps our best known worship song is "All Heaven Declares", which we wrote in our bedroom, in one of those rare, quiet moments, when you have small children.
In 2010, we moved to the island of Mallorca, Spain where we live in Palma, the capital city.  
We continue to write, record and perform together and our latest CD – Quiet My Soul – was released in September 2017. 
To read a more detailed history -  CLICK HERE
Video header - Noel in studio courtesy of: Jan Vozenilek at Copper Sky Productions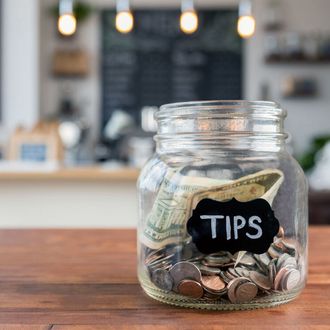 Tip Jar
Like so many musicians, live events have dried up during the pandemic. If you have been enjoying my music through the years and want to put something in my 'Tip Jar', that would be very much appreciated. (NOTE: You can pay in your own currency)
Enter the amount you wish to donate